We are committed to doing our part to ensure we limit our carbon footprint as much as possible.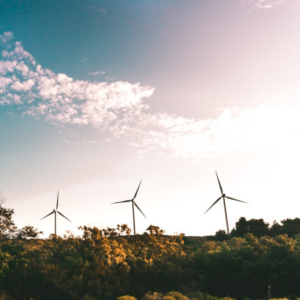 Our laundry is managed in-house which has removed the continuous transport previously required.
We also ask guests to hang their towels if they are still clean to reduce the amount of towel changing and washing needed.
We are also very excited to be replacing our mattresses with Harrison Spinks 100% Recyclable mattresses. These handcrafted mattresses deliver sustainable comfort through advanced technology. The Cortec™ Quad springs provide more points of contact for deeper support, working in harmony with the Posturfil pocket springs which provide targeted support, creating an exceptional night's sleep for our guests. We feel very proud to be partnering with these artisan bedmakers. You can read more about their story here: Harrison Spinks
"The future of humanity and indeed all life on earth depends on us."